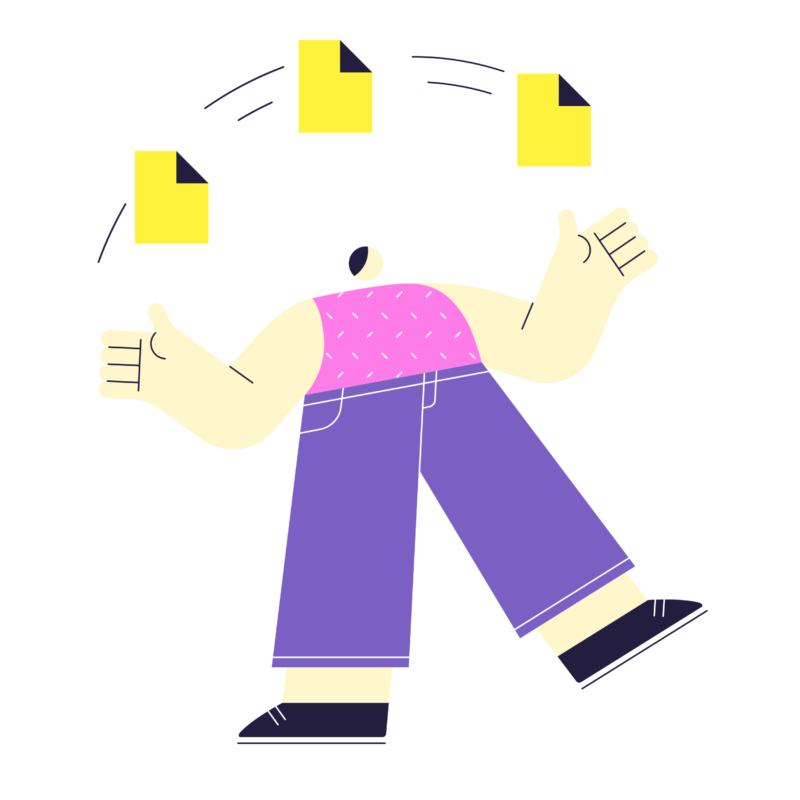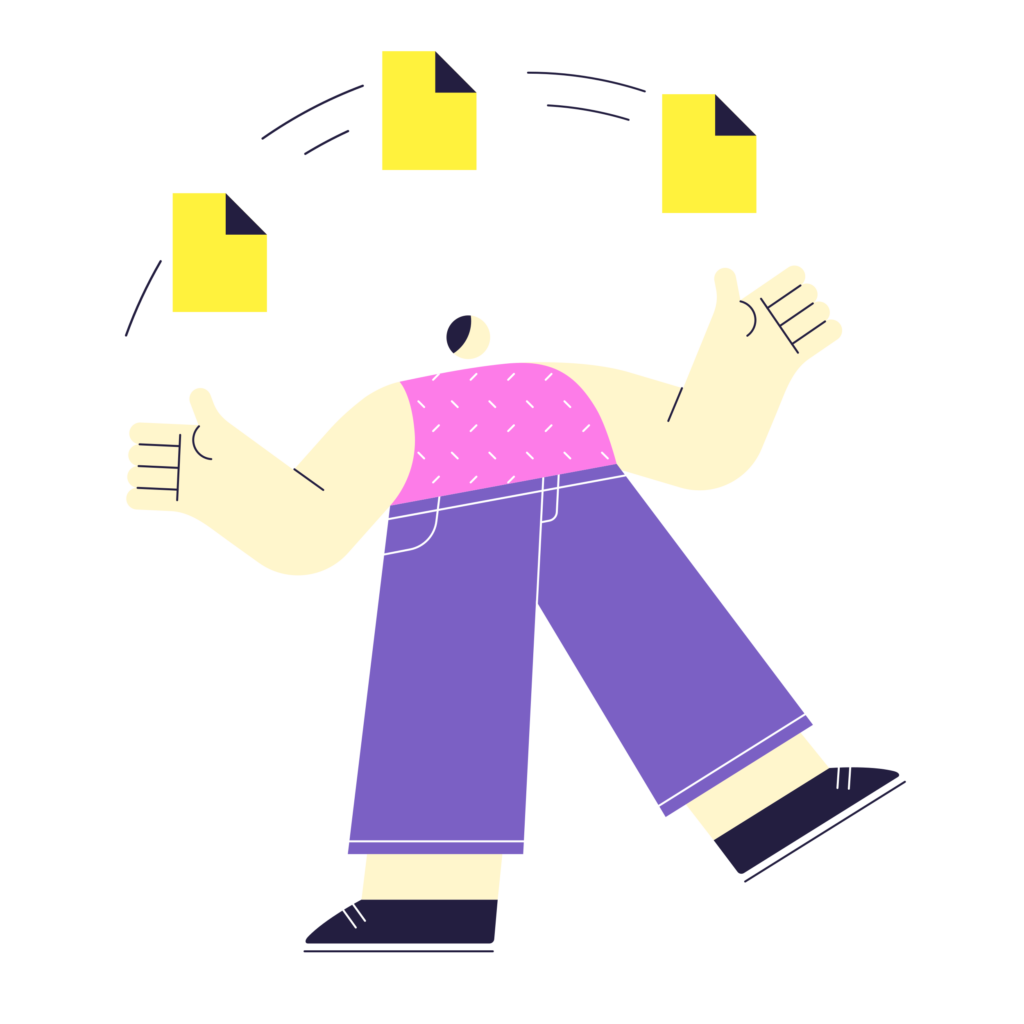 ITINMAMA.COM
E-Government LLC is composed of young, enthusiastic, and dedicated team members specializing in company incorporation, taxation, and business management. Our mission is to provide services that democratize access to global markets, inform and support Startup Projects, and turn archaic procedures into simple and effective processes.
Since 2018, E-Government LLC has successfully assisted the formation of 500+ companies in the United States/We support our customers along their journey to the world's biggest market and provide them with 7/24 assistance. We simplify the process of establishing a company, arranging tax returns, getting Tax-ID numbers, and much more.
We take pride in building and developing our services day by day to help entrepreneurs grow their businesses and succeed in the global market. We are aware of the difficulties of starting a new business in a foreign country. Therefore, we commit our time, energy, and expertise to the field. The only thing left for our clients to do is make future plans while we take care of their work in the meantime.
Our Goal
Our goal at E-Government LLC is to give full service to our clients whenever they request it. We offer a wide range of services to meet all their needs as they embark on a new journey in the US. Our services include obtaining EIN and ITIN numbers; opening bank accounts; having US phone numbers and addresses; and filing tax returns on time.
Proud to be an authorized Commercial Registered Agent by the State of Delaware, and Certified Acceptance agent by the IRS.
E- Government LLC is here to assist your business. Contact us now.