The best way to get an ITIN quickly
Easy & Simple Online Application Process

Open U.S. Bank Account & Get a Payment Processor

File Tax Return as NON-US Resident

Client Portal and Process Tracking

100% Money-Back Guarantee


Our Assurance | Memberships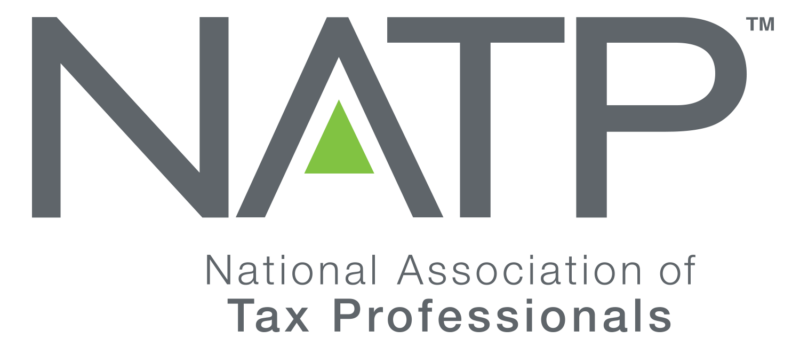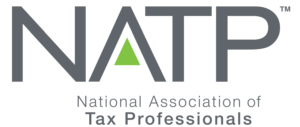 Frequently Asked Questions
What is an ITIN number?
E-Government LLC - Editorial Team
2022-06-18T22:02:57+00:00
An Individual Taxpayer Identification Number (ITIN) is a tax processing number issued by the Internal Revenue Service (IRS). People who need a U.S. taxpayer identification number but are unable to receive a Social Security Number (SSN) from the Social Security Administration must acquire an ITIN number for tax purposes.
An ITIN number is composed of 9 digits beginning with "9" and is formatted like an SSN (NNN-NN-NNNN). U.S. residents or non-citizens must have an ITIN number in accordance with the Revenue Code to file their tax returns.
Simplified, trackable and completely
remote application.